"The beauty and the goodness in me, sees and honors the beauty and goodness in you."
Dedicated to supporting your unique expression of the art and science of yoga with knowledgeable, safe, articulate and fun instruction designed to enhance your health and well being.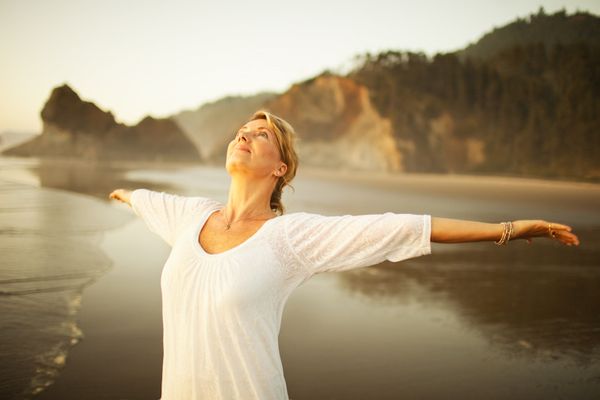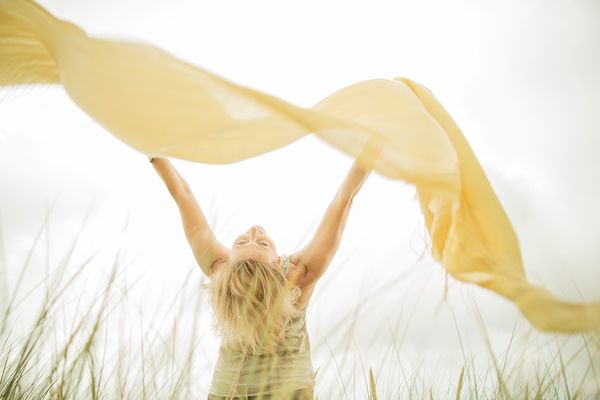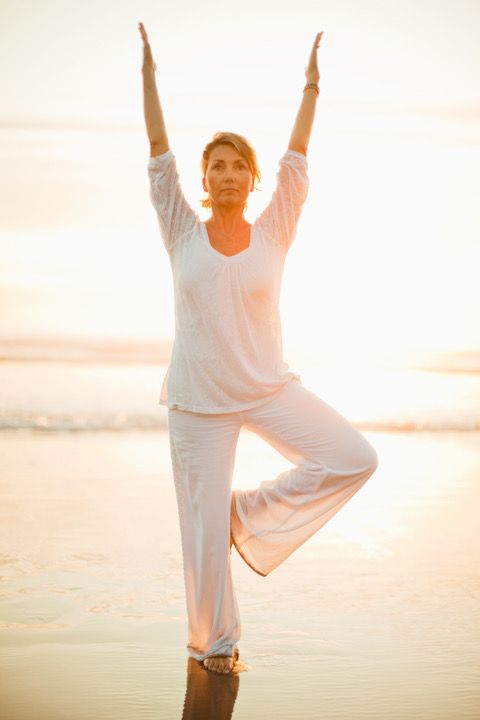 Our Clients
Caring and thoughtful teachers. Clear instructions and modifications. Plus, anytime your two sides are turning to the ocean or the mountains, that is a win 🙂.
- Lori S.
There are many amenities to living/vacationing in Cannon Beach. CBYA is definitely one of the best. Christen Allsop and her team provide world class yoga instruction in an intimate and friendly environment. There is something for everyone - from the beginner to the well-practiced. On a personal level, Christen and CBYA have changed my life in so many positive ways. I am forever grateful. And whether you are a one-time visitor or a regular, you will find the camaraderie of the groups most welcoming.
- Joni R.
The space, the instructor, the tempo of the class, the ability for the instructor to completely flex to whatever was needed by the clients. Lovely place.
- Alexandra P.
Friendly, not intimidating, supportive, encouraging instructor, excellent detailed and clear instruction, nice location, class was everything I was hoping for and the flexibility was appreciated. Will be back as soon as I can!!
- Celina R.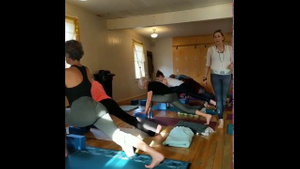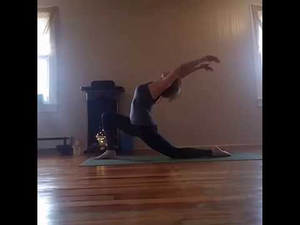 Stay Updated
sign up for our newsletter!
Follow us on Instagram - #cannonbeachyogaarts