Earth Energy Medicine & Restorative Yoga w/ Star Weitman & Christen Allsop
July 12, 2019 6pm - 7:30pm
Therapeutic gemstones and crystals are a vital part of the natural pharmacy of the earth.
Cleanse, Clear & Connect
During this restorative evening we will explore the basic and effective techniques of gemstone energy medicine, and experience simple self-treatments while in Restorative Yoga postures to clear, align and offer pain relief for the body, mind, spirit and emotions.
Earth energy medicine uses the body's inherent healing force to nourish and heal us in multiple ways. Each type of gemstone embodies a unique energy that can focus and amplify this healing force and produce specific therapeutic effects. Restorative Yoga postures deeply relax the body and help to bring us into the Parasympathetic Nervous System, our Rest & Digest system. This is where deep relaxation can happen to enable transformation in the unconscious and subconscious parts of the mind.
We will also learn and practice energy clearing and balancing techniques to harmonize, energize and protect the environments we live and work in so they can support us in health, prosperity and well-being.
All therapeutic gemstone tools and environment clearing crystals will be provided for this workshop. Please wear natural fiber clothing, reframe from perfumes and come ready to connect with your greatest potential in a clear, comfortable and caring space for healing and uplifting.
$40.
Register Below
or call Cannon Beach Yoga Arts at 503-440-1649.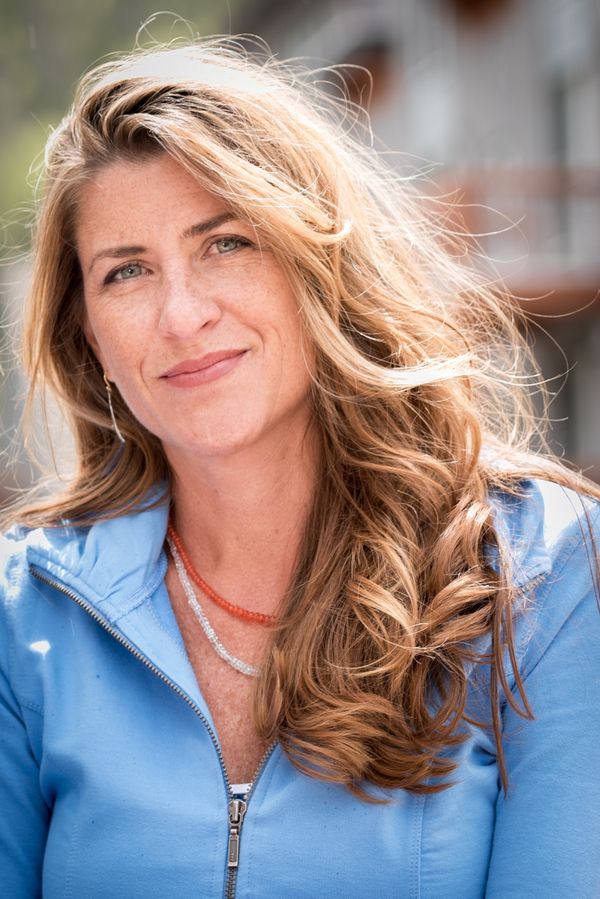 Star Weitman
Founder and Lead Consultant of StarConserve has many credentials and interests. StarConserve focuses its core competencies in the sensitive areas of restoration of water and natural resources, by applying ancient principles of Geomancy and Earth energy wisdom to ensure site health and optimal energy flow. In addition to her extensive construction experience, Star brings passion, integrity, and a diverse knowledge of Earth Energy Medicine, including Gemstone Energy Medicine, and Environmental Feng Shui as a catalyst supporting individuals and groups on their personal healing journey.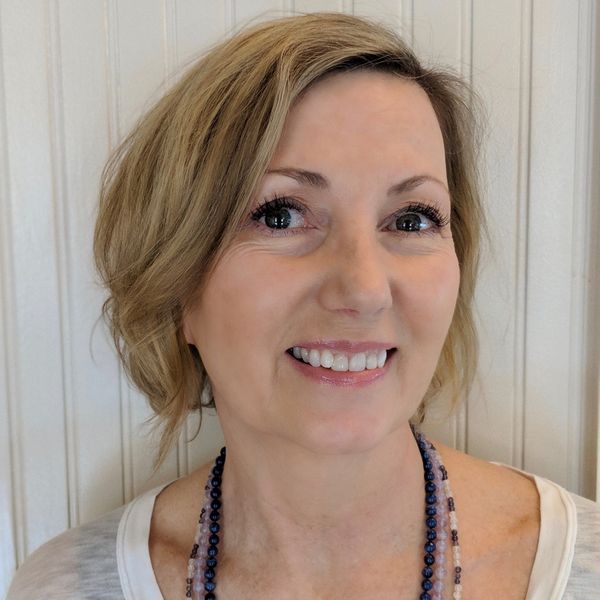 Christen Allsop
Owner, Christen has been teaching yoga since 2001. Her approach to yoga is a blended one that is influenced by understanding yoga as an art and a science. Her primary teachers are Alan & Sarah Finger, ISHTA Yoga (Integrated Science of Hatha, Tantra & Ayurveda). She has 200 hour certifications through Yoga Works and Aadil Palkhivala's Purna Yoga. And a 300 hour certification through ISHTA Yoga. Her teaching style is diligent about technique and alignment; inspired by beauty and grace; and warmed by humor and lightheartedness. She is the owner of Cannon Beach Yoga Arts, and Founder and Director of the Cannon Beach Yoga Festival.