Beach Yoga
Put some sand in your practice!
Enjoy a yoga class on the beach!
Saturdays & Sundays from 11:00a-12:00
Tuesdays from 5:30p-6:30
Meet at Whale Park (corner of 3rd and Hemlock Streets). Bring a beach towel and dress in layers.
Weather dependent.
All Levels Welcome. $25 drop-in, cash or register online.
Register Below In Our Online Store or call Cannon Beach Yoga Arts at 503-440-1649.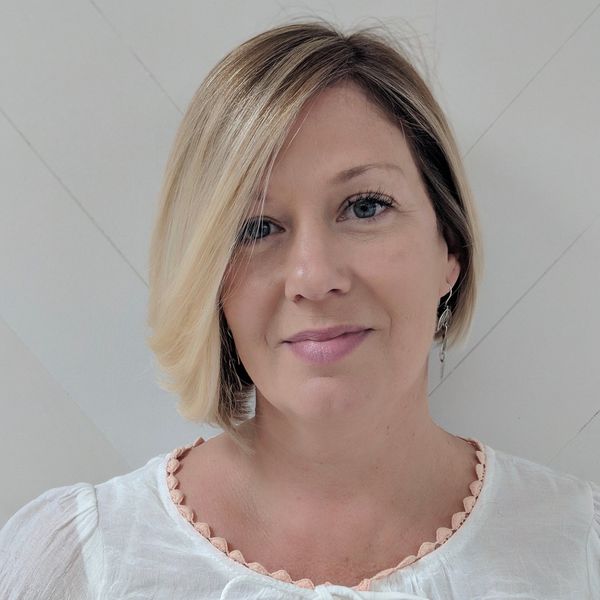 Shelley Behrman
Shelley is a native Oregonian celebrating over 30 years of commitment to health and mind/body fitness. Her comprehensive approach to wellness includes her dedication to the practice of yoga and to the mindful care of quality nourishment for the body and soul. She has over 15 years teaching experience in cardio/resistance/strength training with a focus on breathing, alignment and safety. Her devotion to the art of Yoga has been steady since 2010 and she's practiced under Christen Allsop's guidance since 2013.