Yo-Pi-Barre
May 7, 2019
Yoga, Pilates & Barre Fitness
Meets Tuesdays 8-9am & Thursdays 9:30-10:30 starting May 7!
This class combines Yoga, Pilates and Barre to cultivate strength, balance and flexibility. It's designed to transform, shape and move energy more efficiently and effectively. Hand held weights, resistance bands and your own body weight will challenge major muscle groups and/or isolate particular muscles. Come to move, breathe and sweat in a way that leaves you feeling energized and strong. Stretching techniques are added to improve your balance, posture and flexibility. All levels welcome. $15 drop in. Included in Prana Membership.
Register Below In Our Online Store
or call Cannon Beach Yoga Arts at 503-440-1649.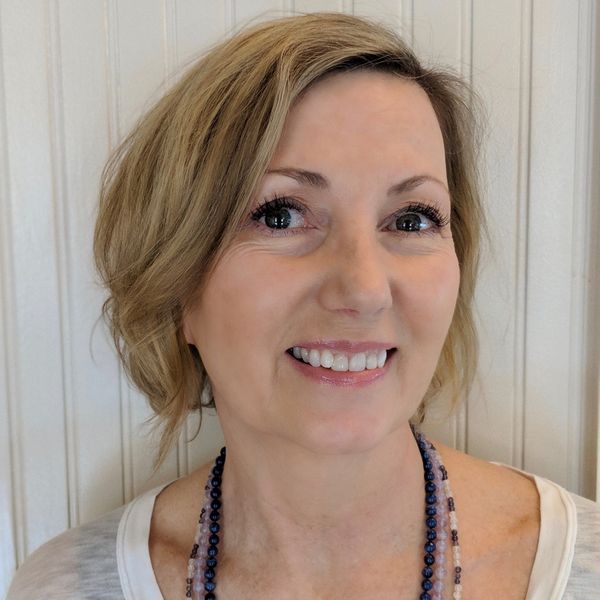 Christen Allsop
Christen has been teaching yoga since 2002. Her approach to yoga is a blended one that is influenced by understanding yoga as an art and a science. Her primary teachers are Alan & Sarah Finger, ISHTA Yoga (Integrated Science of Hatha, Tantra & Ayurveda). Her teaching style is diligent about technique and alignment; inspired by beauty and grace; and warmed by humor and lightheartedness. She is the owner of Cannon Beach Yoga Arts, and Founder and Director of the Cannon Beach Yoga Festival.