Wringing out the Pie: A Post Holiday Twist Extravaganza
November 29, 2019 9am - 10am, 10:30am - 11:30am
Two Classes to choose from.
Register Below
or call Cannon Beach Yoga Arts at 503-440-1649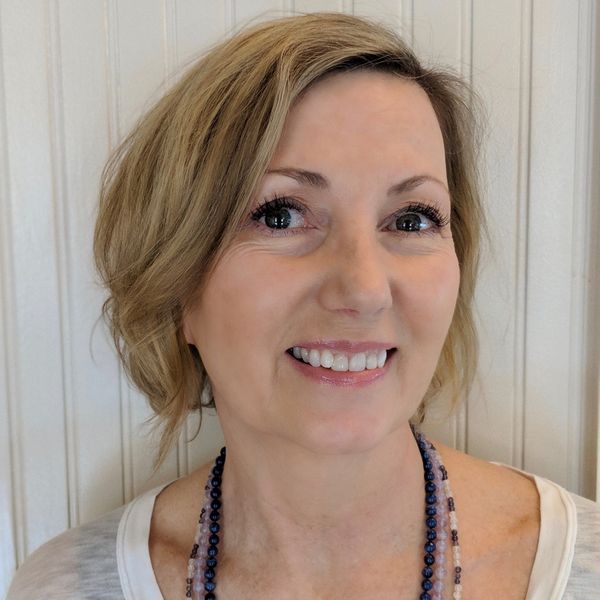 Christen Allsop
Christen has been teaching yoga since 2002. Her approach to yoga is a blended one that is influenced by understanding yoga as an art and a science. Her primary teachers are Alan & Sarah Finger, ISHTA Yoga (Integrated Sciences of Hatha, Tantra & Ayurveda). Her teaching style is diligent about technique and alignment; inspired by beauty and grace; and warmed by humor and lightheartedness. She is the owner of Cannon Beach Yoga Arts, and Founder and Director of the Cannon Beach Yoga Festival.