Seasonal Ayurvedic Series w/ Claire Mittelstet
February 5, 2019 5pm - 6pm
Minding the Vata-Kapha Gap: Tools to Ease the Seasonal Transition
This 4-week series will introduce the basics of Ayurvedic approaches to seasonal changes, specifically the shift from Vata (cool, dry, windy) into Kapha (cold, wet, muddy/thick).
Tools will include grounding practices: gentle movement, Restorative yoga, meditation, and discussion of nutritional guidelines.
Appropriate for all levels of physical ability. Bring your Beginner's Mind, and a notebook.
Class meets Tuesdays from 4:00-5:00pm. 4 Week Series is $60. Drop-in is $20. Included in Prana Membership.
Starting January 8 thru January 29.
$60 for Series. Need 3 people registered to hold the class.
Register Below In Our Online Store
or call Cannon Beach Yoga Arts at 503-440-1649.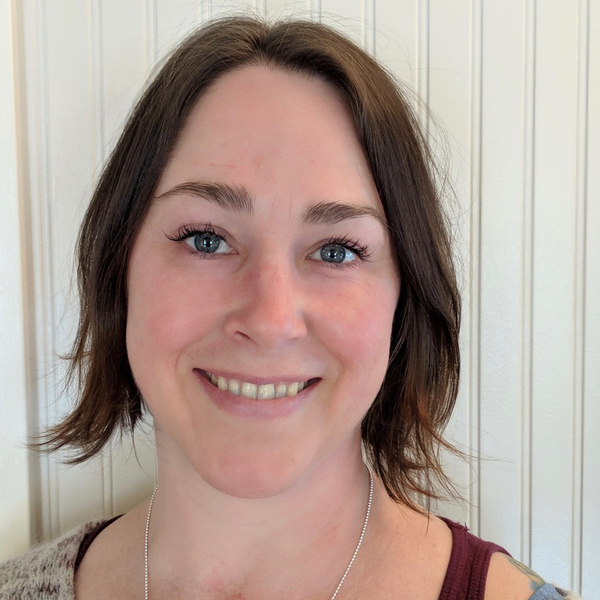 Claire Mittelstet has been involved with yoga since 2005 when she took her first class after years of being intrigued, but intimidated. With a lifetime of various athletic pursuits (horse riding, swimming, soft ball, etc.), the activity of yoga made sense...and brought forward many of the injuries from previous sports. It was working through these injuries that truly opened Claire to yoga, in its many manifestations. It was the nurturing "push from the nest" by mentor and teacher Christen Allsop that led her to obtain her teacher's certification from the White Lotus Foundation, Santa Barbara, CA. in 2011. In the years since, she has taught at least three days a week at Cannon Beach Yoga Arts and has completed certification in Thai Yoga Therapy(TM), also through WLF (2012). She infuses her classes with knowledge gleaned from her education in body work, anatomy, physiology and kinesiology (graduated East West College of the Healing Arts, Portland, OR. 2000), to provide a safe learning environment for students of all abilities.