Meditation for Transformation Series w/ Christen Allsop
February 25, 2019 4pm - 5pm
Discover the gateway to inspiration, intuition, insight and wisdom.
Mondays, February 25-March18, we will explore meditation through the lens of Kriya techniques (actions to purify) taught by ISHTA Yoga (Integrated Science of Hatha, Tantra & Ayurveda) and Alan Finger. The techniques will include Mantra, Mudra and visualization to balance and sense the energetic channels or meridians. Expect some gentle movements, stretching and pranayama (breathing techniques) to prepare to sit for 18 minutes of meditation. All Levels Welcome. $60 for 4 week series. $20 drop-in. Included in Prana Membership.
Register Below In Our Online Store
or call Cannon Beach Yoga Arts at 503-440-1649.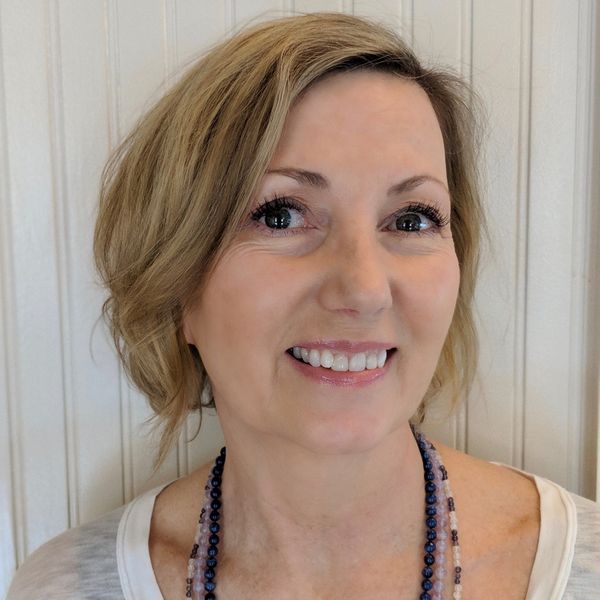 Christen Allsop
Christen has been teaching yoga since 2002. Her approach to yoga is a blended one that is influenced by understanding yoga as an art and a science. Her primary teachers are Alan & Sarah Finger, ISHTA Yoga (Integrated Science of Hatha, Tantra & Ayurveda). Her teaching style is diligent about technique and alignment; inspired by beauty and grace; and warmed by humor and lightheartedness. She is the owner of Cannon Beach Yoga Arts, and Founder and Director of the Cannon Beach Yoga Festival.