Living in Grace: Fall Meditation Series w/ Kathleen Bell, RN
September 23, 2018 5:30pm - November 4, 2018
Join us for one or all six classes on Sunday nights starting 9/23.
Explore the concepts of the Divine Feminine this Fall
Join Kathleen for this 6-class series. We seek for ourselves satisfying work, strong relationships, vibrant health, ways to make a unique and meaningful contribution to the world, and opportunities to creatively express ourselves and be authentic. A meditation practice can help you grow in each of these areas of life by allowing you to spend uninterrupted time in focused awareness. Experience the power of group meditation and explore concepts connected with the enduring idea of the Divine Feminine, to help develop our highest potential for lives filled with grace, harmony and peace. Dress in comfortable layers, no meditation experience is required.
Please note: Meditation is best practiced with an empty stomach.
$75 for Series: Sundays, 9/23, 9/30, 10/7, 10/14, 10/28, 11/4 (no class on 10/21)
$15 to Drop-in. Need 5 registrations to hold the series, please register in advance.
Register Below
Or call Cannon Beach Yoga Arts at 503-440-1649 to reserve your spot.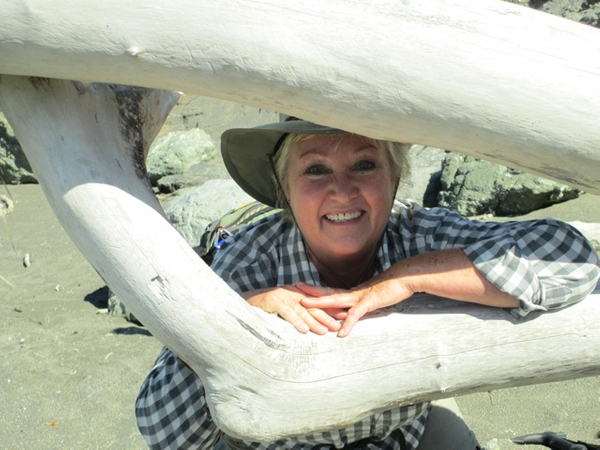 Kathleen's 40 years of nursing experience have focused on Maternal–Child nursing, Nurse-Midwifery, nursing and consumer education, integrative women's health care and meditation. She is certified by the American Holistic Nurses Association as an Advanced Holistic Nurse and by the Center for Meditation Science to teach meditation, and is currently a member of the National Center for Meditation Science Certification Board of Directors. Now a retired Assistant Professor of Nursing and an experienced public speaker, Kathleen regularly teaches and presents on meditation and holistic healing. She also consults independently under the business name of Northern Light: Illuminating the Path to Wholeness.