GEMS on the Beach w/ Star Weitman & Shelley Berhman
July 14, 2019 1pm - 2:30pm
Come join us for some healthy energy with therapeutic gemstones, easy restorative postures, and gentle movement on the beach. Together we will take advantage of the river, the ocean and the coastal elements to cleanse ourselves and our tools. Meet at Whale Park at the corner of Hemlock & 3rd.
All Levels Welcome, $40 for each session.
What to bring:
Towel or blanket, water to stay hydrated, layers for weather, sunscreen, rocks/crystals and gemstones you want to cleanse, laundry garment bag to hold gems.
Our mission:
Provide an experience of therapeutic gemstone healing medicine in a pristine environment that follows an optional beach yoga class! And to share information on how to integrate these practices into our living.
Register Below
or call Cannon Beach Yoga Arts at 503-440-1649 to reserve your healing place.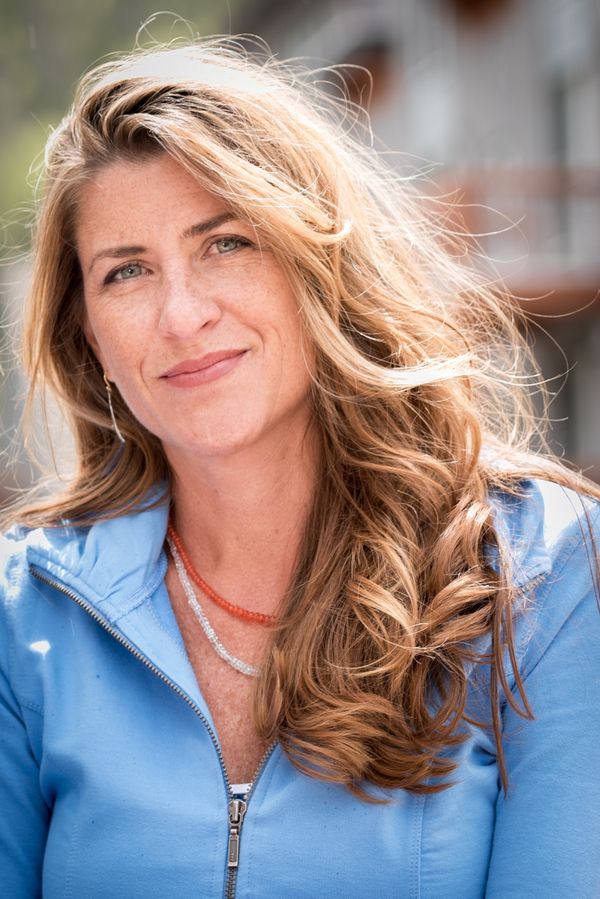 Star Weitman
Star Weitman, Founder and Lead Consultant of StarConserve has many credentials and interests.StarConserve focuses its core competencies in the sensitive areas of restoration of water and natural resources, by applying ancient principles of Geomancy and Earth energy wisdom to ensure site health and optimal energy flow. In addition to her extensive construction experience, Star brings passion, integrity, and a diverse knowledge of Earth Energy Medicine, including Gemstone Energy Medicine, and Environmental Feng Shui as a catalyst supporting individuals and groups on their personal healing journey