Fall Meditation Series w/ Kathleen Bell, RN
October 27, 2019 5:30pm - 6:30pm, November 3, 2019 5:30pm - 6:30pm, November 10, 2019 5:30pm - 6:30pm, November 17, 2019 5:30pm - 6:30pm, November 24, 2019 5:30pm - 6:30pm
Stages of Awakening per Dr. Rick Hanson
Five Sundays
Brain Science & Ancient Wisdom
Join Kathleen for this 5-class series based on Dr. Rick Hanson's Stages of Awakening:
Steadying of the mind
Warming the heart
Resting in fullness
Enjoying wholeness
Receiving nowness
Opening into allness
Finding timelessness
New developments in brain science combined with ancient wisdom from the world's sages help us to understand the mind/body's capability to experience present moment awareness, deep contentment and the sense of being one with everything. Each week we will explore teachings and practices that help relax the contracted sense of a separate self, learning how to rest in the now and cultivating resilience and well-being.
New meditators welcome! Please come with an empty stomach and dress comfortably for seated meditation.
Time: 5:30-6:30pm
Dates: 10/27, 11/3, 11/10, 11/17, 11/24
$70 for series, $15 to Drop-in. Need 5 registrations to hold the series, please register in advance.
Register Below
Or call Cannon Beach Yoga Arts at 503-440-1649 to reserve your spot.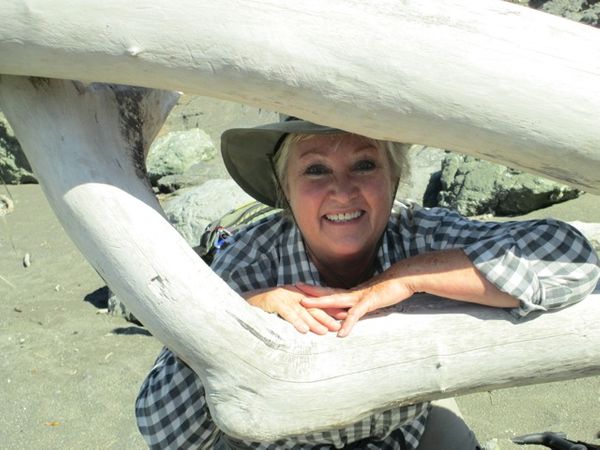 Kathleen's 40 years of nursing experience have focused on Maternal–Child nursing, Nurse-Midwifery, nursing and consumer education, integrative women's health care and meditation. She is certified by the American Holistic Nurses Association as an Advanced Holistic Nurse and by the Center for Meditation Science to teach meditation, and is currently a member of the National Center for Meditation Science Certification Board of Directors. Now a retired Assistant Professor of Nursing and an experienced public speaker, Kathleen regularly teaches and presents on meditation and holistic healing. She also consults independently under the business name of Northern Light: Illuminating the Path to Wholeness.