Earth Energy Medicine w/ Star Weitman
June 16, 2019 12:30pm - 2pm
Each class is customized based on the cycles of the seasons. We will cover techniques and practices to keep our environments healthy and supportive with the teachings of the ancient practice of Feng Shui and Geomancy. We will also experience clearing old energies from our bodies, releasing emotional energies that no longer serve us, and we will finish by opening to alignment, strength and positive vibrations that will enhance our health and ultimately our lives.
All tools are provided. Please come cleansed, in comfortable nature fabric clothing, and free of perfumes other than essential oils. If you have therapeutic gemstone tools, please bring them for the custom treatments. Handouts will also be provided so the knowledge is captured and participants get to enjoy the rejuvenation of earth energy medicine.
$35
Future dates: 6/16, 7/14, 8/18, 9/15, 10/13, 11/10 & 12/15
Register Below
or call Cannon Beach Yoga Arts at 503-440-1649 to reserve your healing place.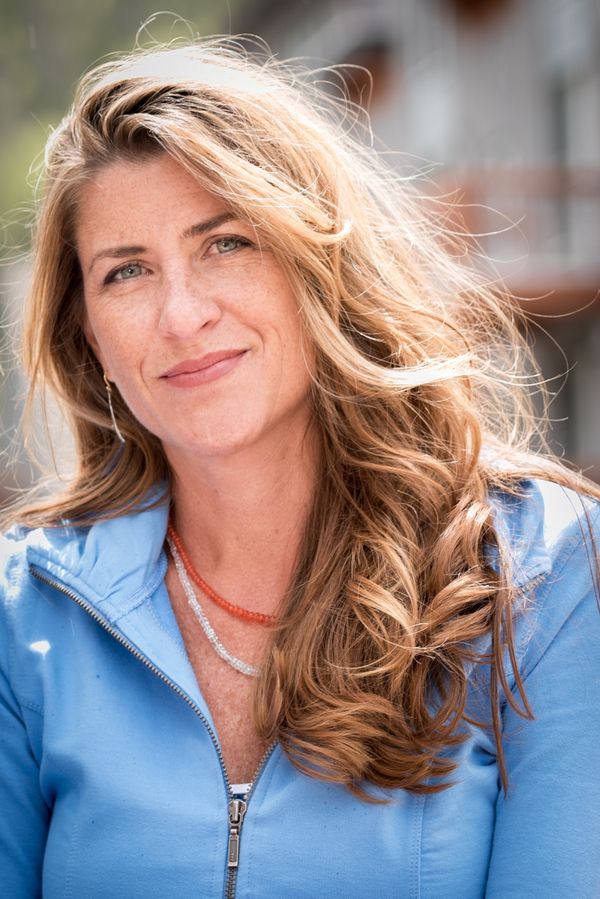 Star Weitman
Star Weitman, Founder and Lead Consultant of StarConserve has many credentials and interests.StarConserve focuses its core competencies in the sensitive areas of restoration of water and natural resources, by applying ancient principles of Geomancy and Earth energy wisdom to ensure site health and optimal energy flow. In addition to her extensive construction experience, Star brings passion, integrity, and a diverse knowledge of Earth Energy Medicine, including Gemstone Energy Medicine, and Environmental Feng Shui as a catalyst supporting individuals and groups on their personal healing journey