31 Days to Transformation
January 1, 2019 - January 31, 2019 10am
Yoga, Meditation, Fitness, Cleanse
Set an intention (your Sankalpa) to thrive in 2019! Reprogram habitual mental, physical and nutritional patterning to optimize your living with a detox cleanse, yoga, meditation and physical fitness. Set your personal goals and let these tools support your transformation. $310
31 Days to Transformation includes classes and support for the month of January:
Sankalpa Workshop on January 1, 10-11:30am
Unlimited Weekly Yoga Classes
Restorative Yoga Classes on the 1st & 3rd Fridays, 6-7:30pm
Meditation for Transformation on Mondays at 4-5pm
Transformational Fitness Classes on Tuesdays & Thursdays, 8-9am
Weekly Group Check-ins on Tuesdays, 12-1pm
Daily Emails, Private Facebook Community, Healthy Recipes.
Arbonne Cleanse Products are extra and will be ordered separately ($299 for 30 day kit of Protein Powder, Energy Drinks, Herbal Cleanse, Detox tea, Digestive Enzymes & Fiber boost). May use another nutritional protocol to participate.
Register Below in our Online Store (choose Contracts/Packages & title of program from menu)
or call Cannon Beach Yoga Arts at 503-440-1649.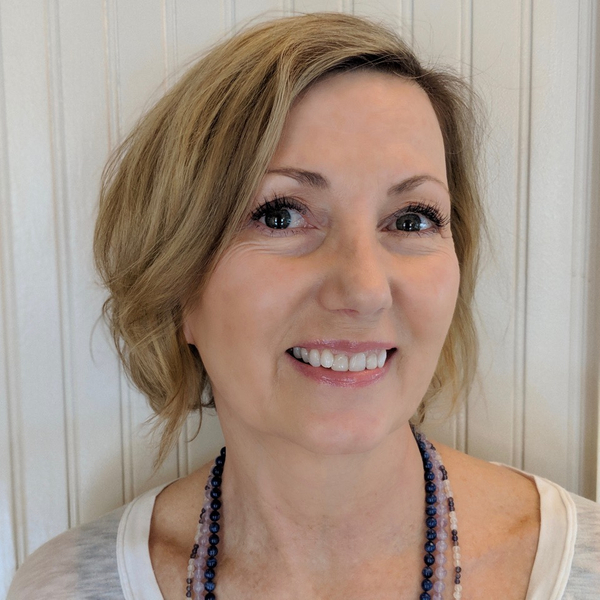 Christen Allsop
Christen has been teaching yoga since 2002. Her approach to yoga is a blended one that is influenced by understanding yoga as an art and a science. Her primary teachers are Alan & Sarah Finger, ISHTA Yoga (Integrated Science of Hatha, Tantra & Ayurveda). Her teaching style is diligent about technique and alignment; inspired by beauty and grace; and warmed by humor and lightheartedness. She is the owner of Cannon Beach Yoga Arts, and Founder and Director of the Cannon Beach Yoga Festival.