2020 Lunar New Year: Prepare for New Beginnings w/ Star Weitman
January 18, 2020 12pm - 2pm
Earth Energy Medicine & Feng Shui for 2020
Practice Presence Opening Meditation with Lavender gemstone and customized gemstone treatment.
Lecture overview of 2020 Earth Energy & Feng Shui enhancements and placement cures for home and work environments.
Wealth Vase (for attracting Abundance) and Water Jar Cure (for balancing disharmonious energy) demonstration and compass orientations for 2020.
Fill with Love and Light with Chakra Balancing and Tune-Up with Therapeutic Crystal Quartz Gemstone tools.*
*All therapeutic gemstone tools will be provided
All Levels Welcome, $40. Minimum 6 Registrations Required to hold workshop.
What to bring:
Your cleansed comfortably dressed self. A blanket and slippers to stay cozy, a water bottle to stay hydrated, and a notebook or journal if you wish. Handouts on the 2020 Feng Shui nuggets will be provided.
Register Below
or call Cannon Beach Yoga Arts at 503-440-1649 to reserve your healing place.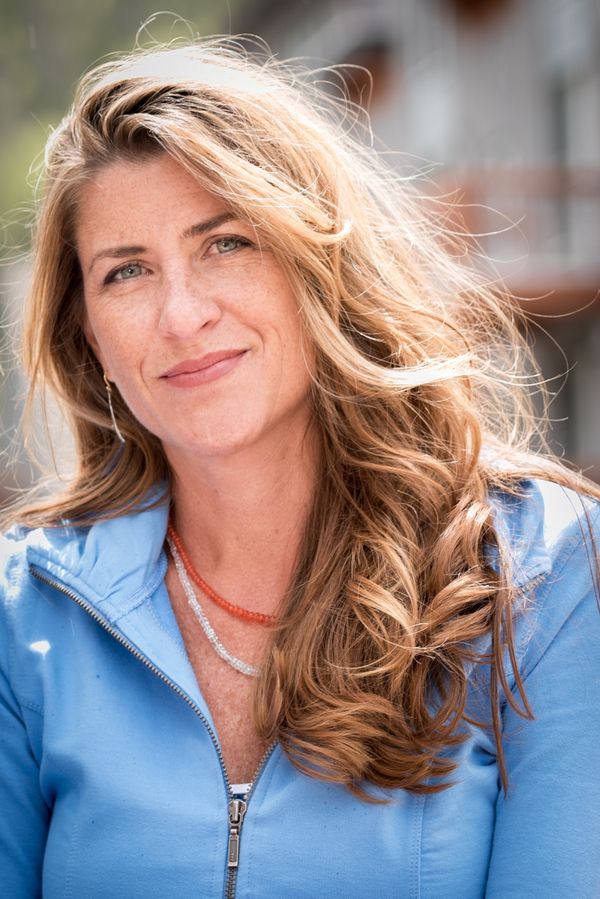 Star Weitman
Star Weitman, Founder and Lead Consultant of StarConserve has many credentials and interests.StarConserve focuses its core competencies in the sensitive areas of restoration of water and natural resources, by applying ancient principles of Geomancy and Earth energy wisdom to ensure site health and optimal energy flow. In addition to her extensive construction experience, Star brings passion, integrity, and a diverse knowledge of Earth Energy Medicine, including Gemstone Energy Medicine, and Environmental Feng Shui as a catalyst supporting individuals and groups on their personal healing journey